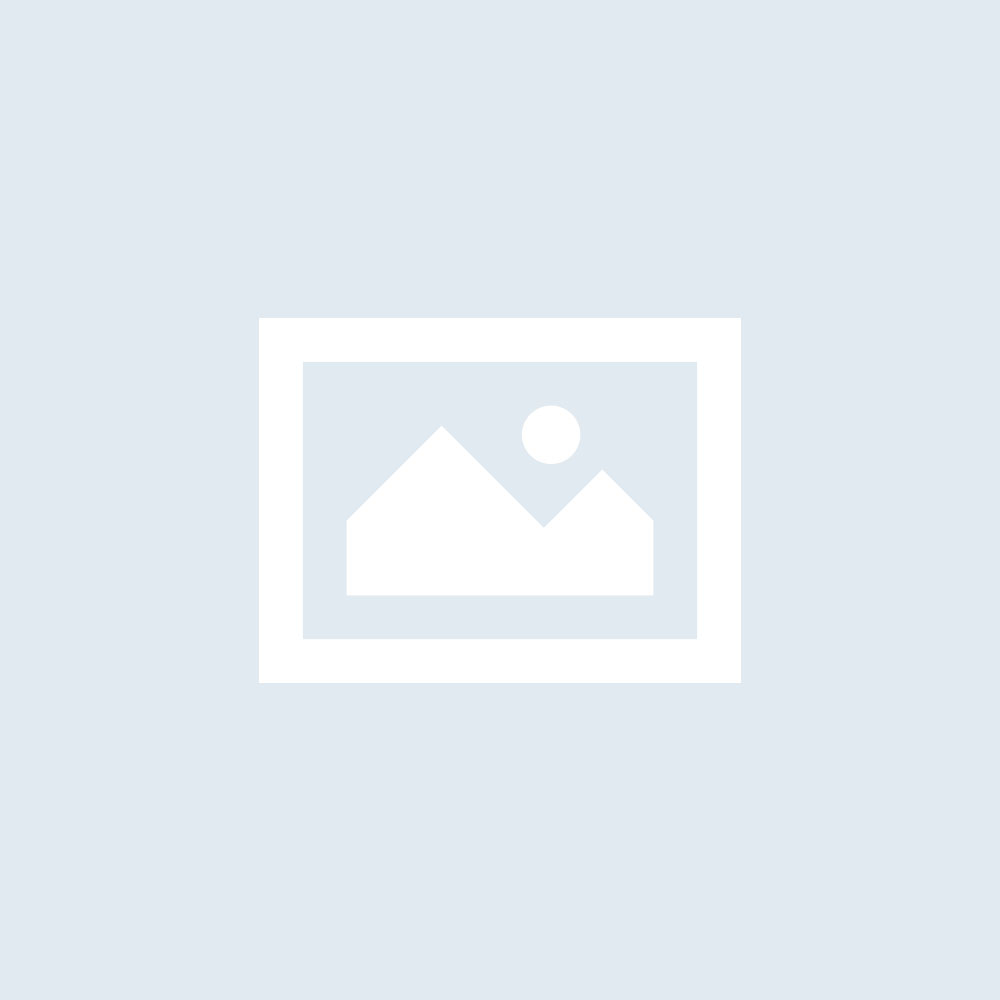 Hometown  – Oneonta
Art History –  I took art in high school but didn't get serious until I retired.  Now I paint with passion and on my own time.
Style – I love all styles but specialize in Realism, with a focus on pet portraits, other animals, and also do landscapes.
Inspiration –  I've loved art all my life never thinking that I could create something that people would admire.  Because of this, I'm honored when people enjoy my art.
Looking for Something Specific?
If you are looking for something specific or would like to commission art to be created just for you, please follow the link below.