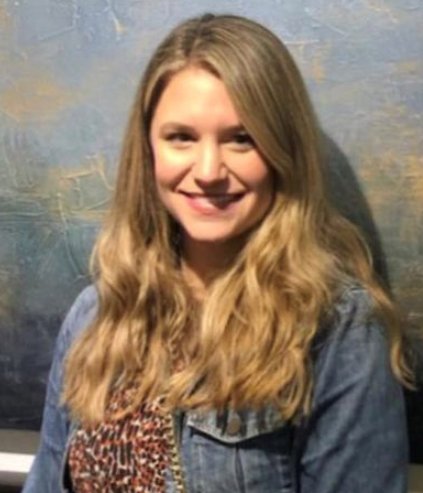 Name – Brittany Legvold
Hometown   – Birmingham, Al
Art History – I have a B.A. in English and a Masters in Secondary Ed. I taught English Language Arts and theater on the high school level for eight years. I am a new artist having only been painting since 2019 and just recently started sharing my work!
Style – Abstract landscape, abstract. I work with acrylics and other mixed media
Inspiration – I am inspired by color as it has the power to bring a stillness and/or energy to a room. I'm also inspired by my family as they are my greatest joys and my childhood growing up in rural Alabama. Nature was my playground and now my therapy!
Looking for Something Specific?
If you are looking for something specific or would like to commission art to be created just for you, please follow the link below.