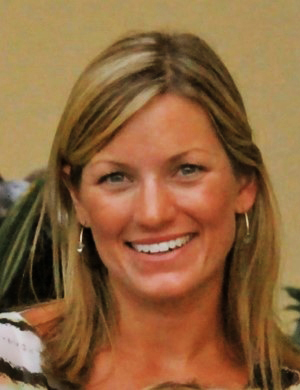 Hometown – Birmingham, Alabama
Art History –I have enjoyed any and ALL things art since I was a little girl.  I took art classes all through grade school and always looked forward to it.   I ended up in business school in Auburn and then following a love for children after college and teaching for last 10/12 years with LOTS of art.   When the world shut down due to covid I found myself painting to paint.  Fast forward to today, I am still painting and enjoying every second of it!
Styles Painted – I enjoy painting ALL the things and usually never the same thing.  I enjoy watercolors,  acrylic paint, and some clay work as well.  I don't know if I have a favorite style of art.   I get bored seeing the same things, so I find myself changing it up a lot.
Inspiration – I am not sure I can pinpoint one artist who inspires me the most.   I love all interior design, all things "house" and all the wonderful art.  The world is full of so much talent and Alabama Treasures is holding some of Alabama's best.   I love seeing what each one of these artists create!
Looking for Something Specific?
If you are looking for something specific or would like to commission art to be created just for you, please follow the link below.